Can't make it into the YMCA today? That's okay, exercise at home! Never miss a workout with our online videos.
More videos coming soon!
Getting started at the YMCA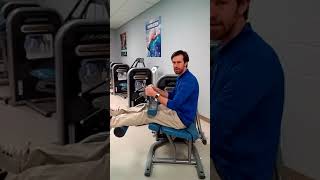 Y 30 Zone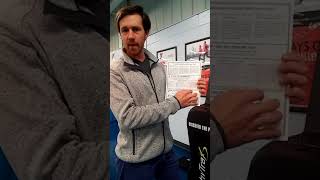 ActivTrax
Y 30 Zone

The ideal solution for those new to exercise, older members or those with limited mobility. Its easy to use and available to all members.

ActivTrax

New to working out? The ActivTrax program helps you find a workout that's set for you and your goals.
Common Exercise Instruction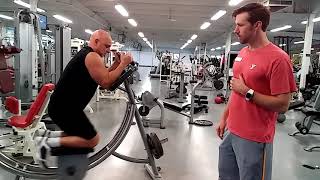 A couple common abdominal core excerices
A couple common abdominal core excerices

Ben Fogle and Mike Visione introduces you to some of the YMCA's core section exercises. Highlighting a couple exercises, they help show correct form and how to focus and utilize the abdominal muscles.